Let's learn Japanese with Natsuko

Natsuko sensei is a certified Japanese language teacher who has more than 10 years' experience of teaching foreign languages.
She offers you online classes in fun and effective ways based on the research of SLA(Second Language Acquisition).
---

---
What is ippo?
The word "ippo" comes from a Japanese word,
"一歩(いっぽ)" which means "one step".
When it comes to language acquisition, each learner's "one step" greatly varies. We all have different objectives, levels, and learning styles for learning languages.
To help make each learner's unique "one step" forward, Natsuko-sensei named the company as "ippo language learning".
It's not just the teacher who helps you move your "ippo" forward. We also have a member-only online community on Facebook as a place where learners can connect with each other.
Please join our community and learn Japanese language together!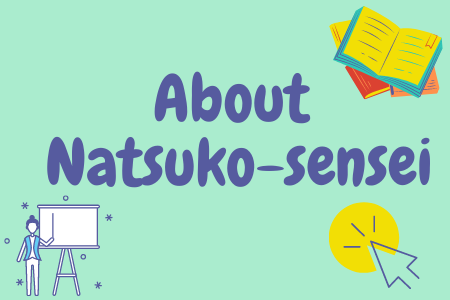 Click the picture above to know about Natsuko sensei↑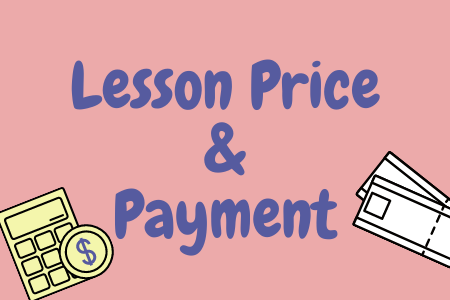 For information about pricing and the payment please click the picture above↑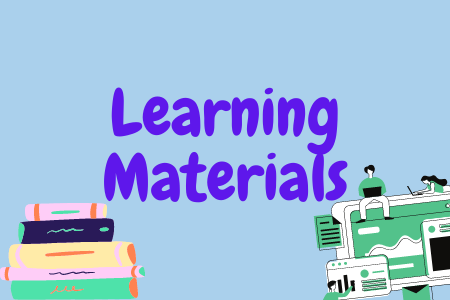 You can learn about the learning materials for online lessons from here↑
---
Students' voice

Ethan
She is a really good tutor, I have learnt more from the past 4 lessons than I have from 3 months of being taught a different language in school. Not only that but she is also very friendly as well as understanding. I recommend her to anyone wanting to learn Japanese!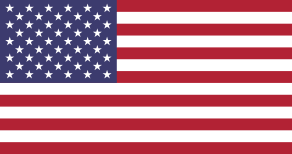 Avery
Natsuko-sensei is the best japanese tutor I could ask for! She goes over the material as many times as you need, is very patient, and she's always striving to help you understand more about Japan as a whole! (She's also a comedian)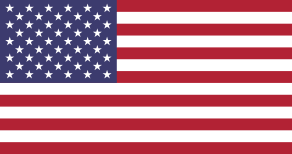 Khaleel
Natsuko-sensei was able to assess my level, determine and point out my weak points, and design my lessons to appropriately address my areas of practice. Her lessons are professional yet relaxed, and can benefit intermediate learners.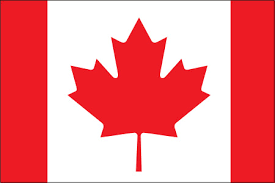 Audrey
I've had three lessons with Natsuko sensei. She is super friendly and great at explaining when I do something wrong or don't understand something. I've really been enjoying learning from her.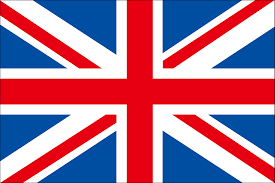 Alise
Natsuko-sensei is a very professional and flexible teacher with great materials and approach. She adapts the lessons according to the student's goals and individual study pace, and organises the study time for the most efficient understanding and memorisation of study material. The lessons are always interesting and engaging.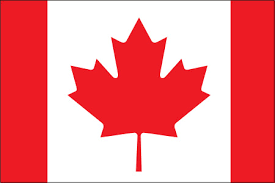 Reta
Natsuko San is extremely patient and flexible with the approach during the study. She usually points out and corrects my mistakes without judging, and offers a lot of help. We can talk about anything interesting related to our study, cultures, or life, and we practice Japanese speaking at the same time. The learning materials are also very practical. Therefore, I am super grateful for the instructions Natsuko San offers. 🙂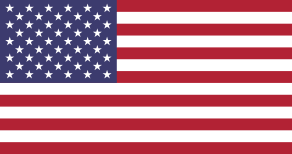 Arpita
Natsuko San is an amazing teacher! She is very patient and makes the classes super fun and interesting. Her classes are very structured and the materials used are extremely helpful. I am very grateful and happy to have her as my sensei.
---
---
Lesson Booking
You can book online lessons with Natsuko-sensei through Calendly shown on the left. All you need to do is to first click on the lesson you want to book, choose the available time slot, fill in the information as instructed and you are ready! If it's your first time to take Natsuko sensei's class, you can have the free counseling for 30mins, and 2 trial lesson with only $10 for each.
Blog posts by Natsuko-sensei