Let's learn Japanese with Natsuko

Natsuko sensei is a certified Japanese language teacher who has more than 10 years' experience of teaching foreign languages.
She offers you online classes in fun and effective ways based on the research of SLA(Second Language Acquisition).
---

---
What is ippo?
The word "ippo" comes from a Japanese word,
"一歩(いっぽ)" which means "one step".
When it comes to language acquisition, each learner's "one step" greatly varies. We all have different objectives, levels, and learning styles for learning languages.
To help make each learner's unique "one step" forward, Natsuko-sensei named the company as "ippo language learning".
It's not just the teacher who helps you move your "ippo" forward. We also have a member-only online community on Facebook as a place where learners can connect with each other.
Please join our community and learn Japanese language together!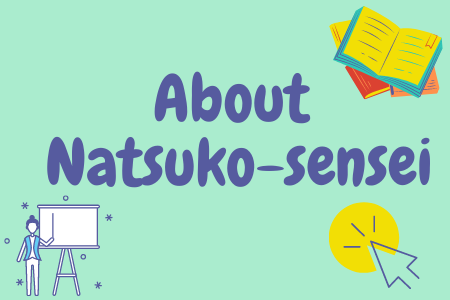 Click the picture above to know about Natsuko sensei↑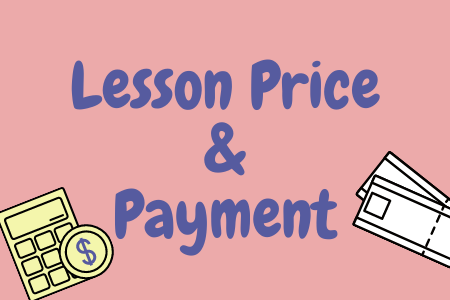 For information about pricing and the payment please click the picture above↑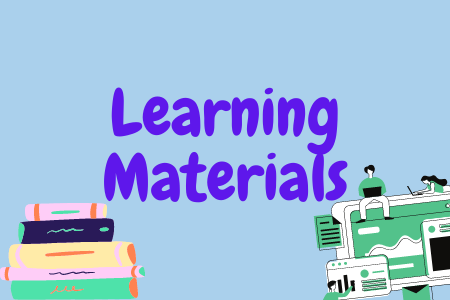 You can learn about the learning materials for online lessons from here↑
---
---
Lesson Booking
You can book online lessons with Natsuko-sensei through Calendly shown on the left. All you need to do is to first click on the lesson you want to book, choose the available time slot, fill in the information as instructed and you are ready! If it's your first time to take Natsuko sensei's class, you can have the free counseling for 30mins, and 2 trial lesson with only $10 for each.
---
Japanese Online Chatroom -oshaberi no わ-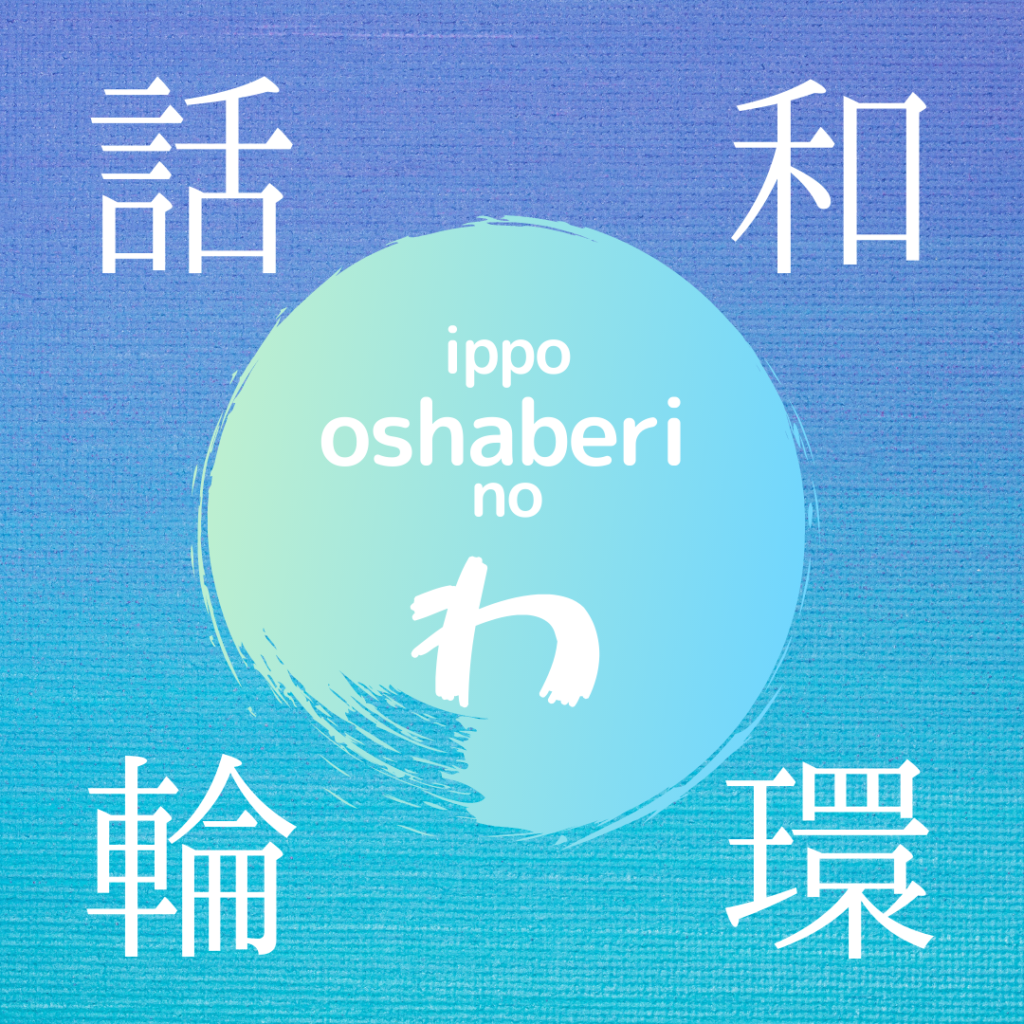 ---
oshaberi no わ is an online chatroom where learners can practice speaking Japanese with other learners.
The even is held 4 times a month.
It's only $6 per event and it's open to everybody.
Even if you haven't taken Natsuko sensei's class before, you can just hop in and practice Japanese with learners from all over the world.
For more detail, please click the button below!
Blog posts by Natsuko-sensei