For zero-starters to CEFR A2 level learners, I use Marugoto as textbook.
Each unit is "can-do" based, so after finishing each unit, you will be able to do something with Japanese, like greeting, talking about your family/friends showing picture, asking for directions etc.
A lot of learners book my lesson, saying that they are using "GENKI" or "Minna no Nihongo" and cram so many vocabulary and grammars, ending up not being able to speak actually.
So if you want to focus more on the practical use of Japanese language, Marugoto is the book for you.
A good thing about Marugoto is that they have e-learning platform called "Minato" where students can learn the materials online, check their understanding, and take quizzes. Some students even decide not to buy the textbook and register for the online course(because it's 100% for free!).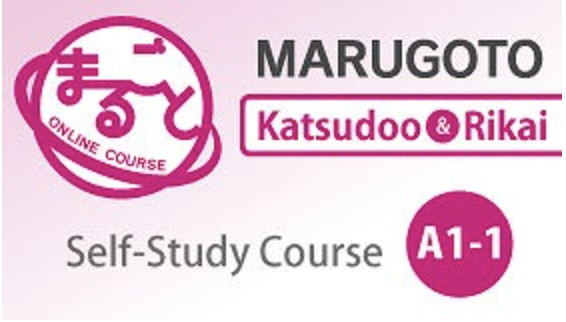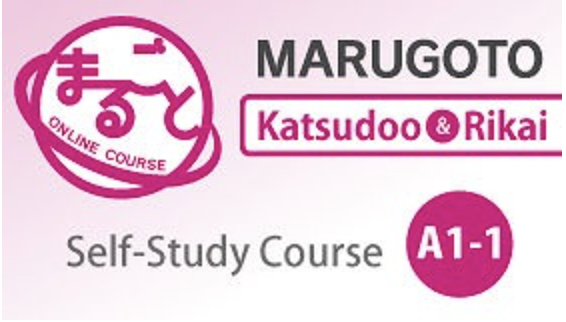 In my class I normally ask my students study the topic on Minato in advance of each lesson so we can just focus on the conversation during the online session. In this way I don't need to be explaining too much and can maximize the time for output practice and correction.
There are two different kinds of textbook for each unit. One is Katsudoo and the other is Rikai. They are both connected with each other, so ideally it's best if you could get them both, but it's also okay to just use one of them.
Katsudoo focus more on the communication by accomplishing the can-do statement as a goal.
Rikai focus more on the vocabulary and grammar&writing.
So depending on your preference you could choose either of them.
If you finish A2 level of the textbook, there will be a lot of things you could already express in Japanese. So if you are at this level, I have several options depending on the learners' needs.
First option is to keep using Marugoto B1 textbook. A variety of topics are covered at B1 level so by following the textbook, you will be able to build vocabulary and grammar while talking about many things.
If you feel that B1 level is a bit difficult for you or are more interested in learning about Japanese culture, using website called Hirogaru is your choice.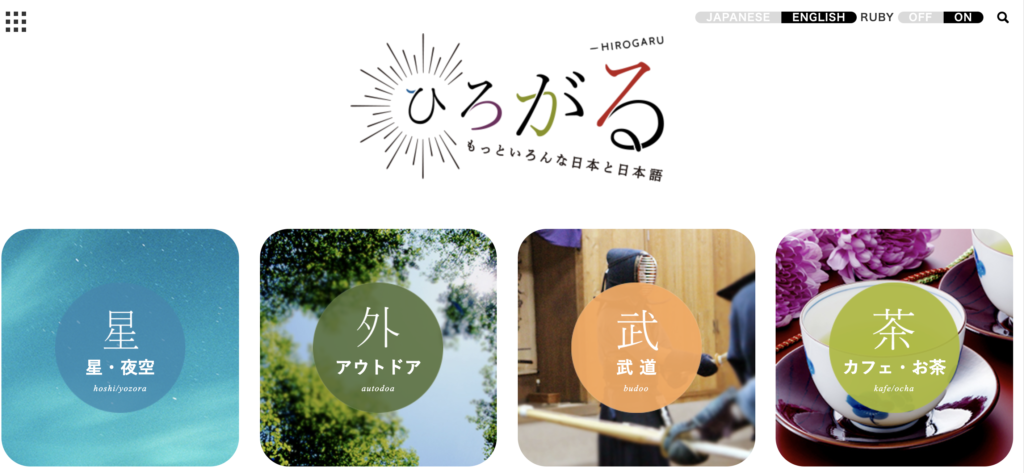 Hirogaru has 12 topics of learning materials where learners can read articles regarding the topic, listen to Japanese people's opinion with video/audio and learn about culture behind the topics.
For my lesson, students read some of the articles that they got interested in before the class, write a summary or comment in advance(if they have time). And then during the lesson I point out some of the weakness of their writings and enjoy conversation around the topic.
Articles on Hirogaru are written in plain Japanese because they are aimed at A2 learners. But since the contents are very rich, you will not feel that it's too easy. So you could use this website as a bridge from A2 to B1 level.
For learners who want to talk about social topics or current news, NHK News Web Easy is very good. I previously wrote a blog about this, so if you are interested in learning Japanese with News, please have a look at it.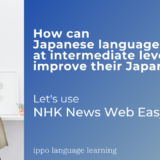 How can Japanese language learners at intermediate level improve their Japanese? -Let's use NHK News Web Easy-
Above I explained about some of the learning materials that I normally use with my students, but I'm open to other learning materials or textbooks, too. So if you have any specific books or website you want to use, please let me know during the free counseling session.