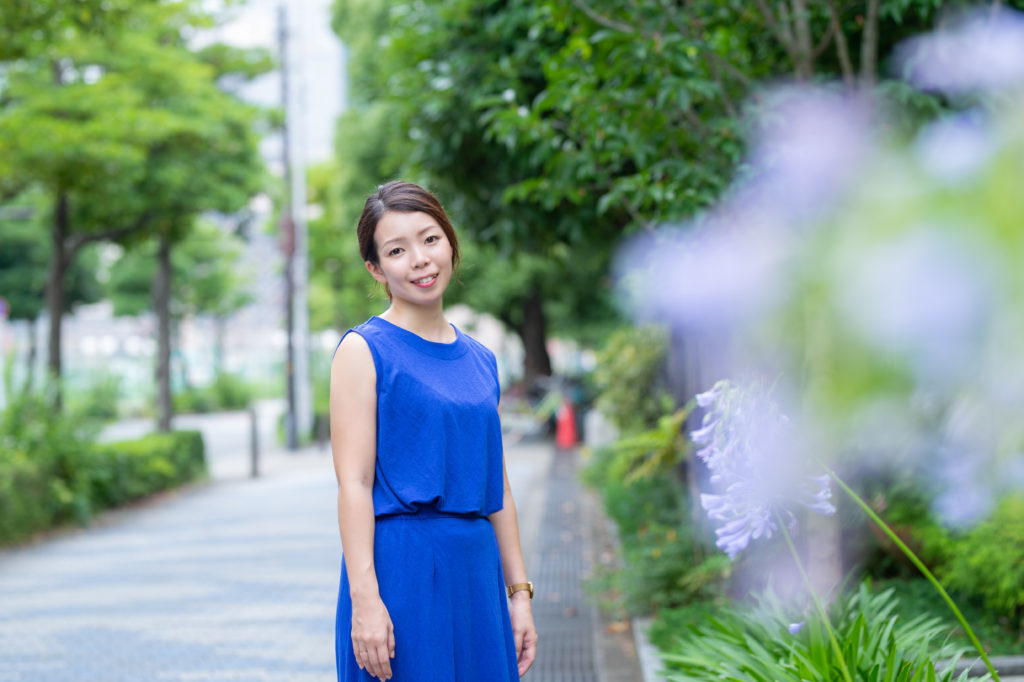 Hello everyone! My name is Natsuko.
Thank you for visiting ippo language learning.
I have experience of teaching Japanese language
in Canada(1 year), China(2 years), and Indonesia(3years).
I have also taught English language to Japanese high school students for 4 years.
Since I myself have experience of learning foreign languages and living abroad,
I understand how exciting it is to learn a new language
and at the same time how frustrating
when you can't say what you want to say.
I would like to share those feelings with you,
and create fun & communicative lessons with you.
What does ippo mean?→please click here.
I have two master's degrees in the field of language learning,
one at Ritsumeikan University, Kyoto,
a program of Japanese Language Education,
and the other from University of Manchester
in the field of Digital Technologies, Communication, and Education (TESOL pathway program).
The language education industry has become increasingly competitive in recent years
as many institutions try to make every effort to lower their lesson fee.
It's easy to think that any native language speaker can teach the language.
That might be true if you're only looking for a chatting partner.
However, I would like to offer high quality lessons
with a focus on the learning process based on SLA research.
As a professional, I will thoroughly support your learning.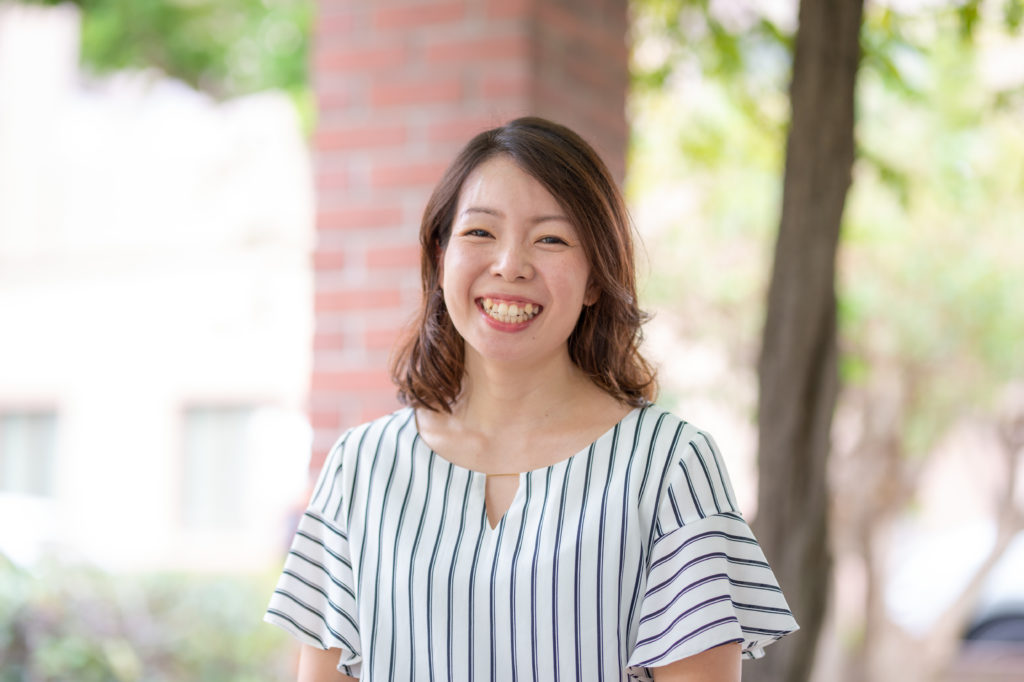 To understand your learning objective, Japanese proficiency, and learning style,
I offer free counseling before actually starting lessons.
After the counseling I will share the lesson plan with you.
If you like it, please enjoy your trial lessons only for $20 (50min lesson × 2).
For the further information about the lesson & price, please click here.
---
みなさんこんにちは!なつこです。
数あるオンライン言語学習のサイトから
ippo language learningを選んでいただきありがとうございます。
・大学時代、1年間カナダの大学に交換留学
・英語教育推進校の公立高校で教諭
・イギリスマンチェスター大学にてデジタルテクノロジー&コミュニケーション(TESOL)の分野で修士号取得。
・英検1級/ TOEIC 930点
・公的機関の実施する英語試験面接官複数経験。
・趣味は旅行と外国語学習。チケットだけ手に入れてふらっと1人海外旅行が好き。Netflixは絶対英語字幕で。教師であるとともに、生涯外国語学習者。英語の他に、中国語とインドネシア語と関西弁(←ネイティブ)が話せます。
得意分野:
大人の英会話・中高生の英語指導・英検面接対策・発音指導・論文/CVの執筆アドバイス・学習計画作成・遊びながら楽しく学ぶ子供の英会話
・カナダ在住中、UBCオカナガンキャンパスにて日本語クラスのボランティア
・立命館大学院にて言語情報教育プログラム(日本語教育)修士号取得
・政府派遣プログラムにて中国安徽省の専科大学で教壇に立つ
・高校講師時代、中国帰国者子女プログラム担当
・国際交流基金日本語専門家としてインドネシアスマトラ島に派遣
得意分野:
A1〜B2レベル・会話レッスン・おしゃべりレッスン・Can-doを目標としたレッスン・JLPT対策・JFT-basic
カウンセリングでは、
皆様の今の言語レベルの判定・目標設定・学習スタイルの確認を行います。
カウンセリングを元に学習プランを作成し、共有させていただきます。
作成された学習プランを気に入っていただけましたら
$20のトライアルレッスンにお申し込みください(50分×2レッスン)。
トライアルレッスン終了後の授業料につきましては
こちらのページをご覧ください。