Learn Japanese from natives!
For those of you who are tired of studying Japanese from your minna no nihongo, and willing to speak more natural Japanese like natives, you clicked on the right page! 🙂
We post natives' casual conversation skits for you to show how Japanese people talk in real life.There are useful key phrases you can try just from tomorrow. Enjoy!
Situation
Has the COVID-19 pandemic had an impact or change on your lifestyle?
Natsuko and Aya are talking about their recent lives…
You can learn Japanese vocabulary for talking about COVID-19 here!
Conversation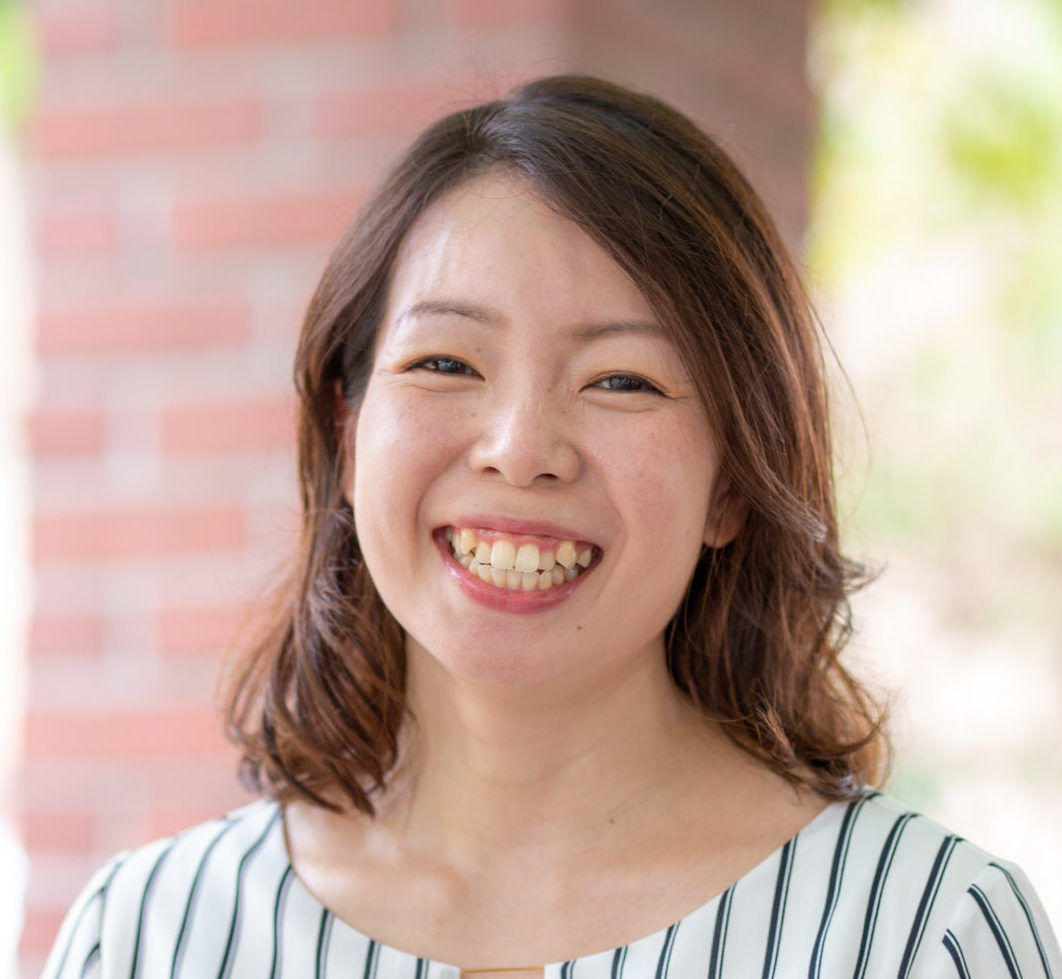 なつこ
食欲(しょくよく)の秋(あき)だね。旬(しゅん)の食(た)べ物(もの)がたくさん。
Shokuyoku no aki dane. Shun no tabemono ga takusan.
Here comes autumn of appetite, so many seasonal foods are out there!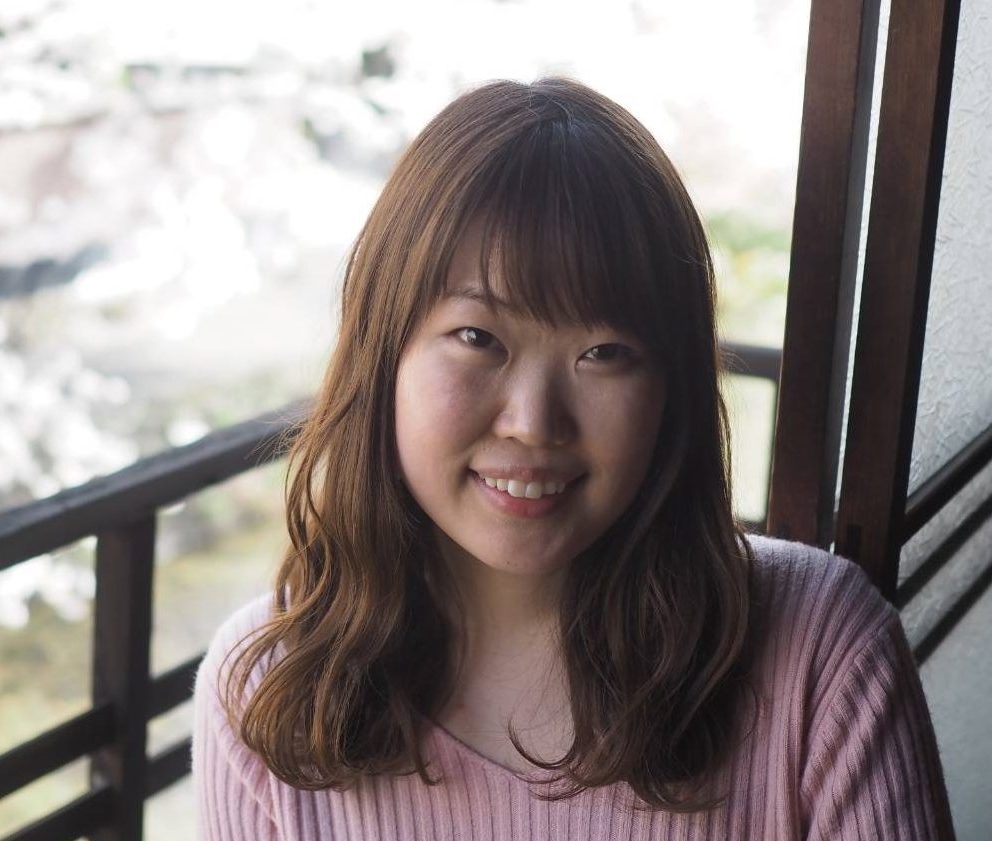 あや
でも外出自粛(がいしゅつじしゅく)で太(ふと)ったから気(き)をつけないと。
Demo gaishutsu jishuku de futotta kara ki wo tsukenaito.
But I gained some weight during the self-quarantine, so I need to be careful…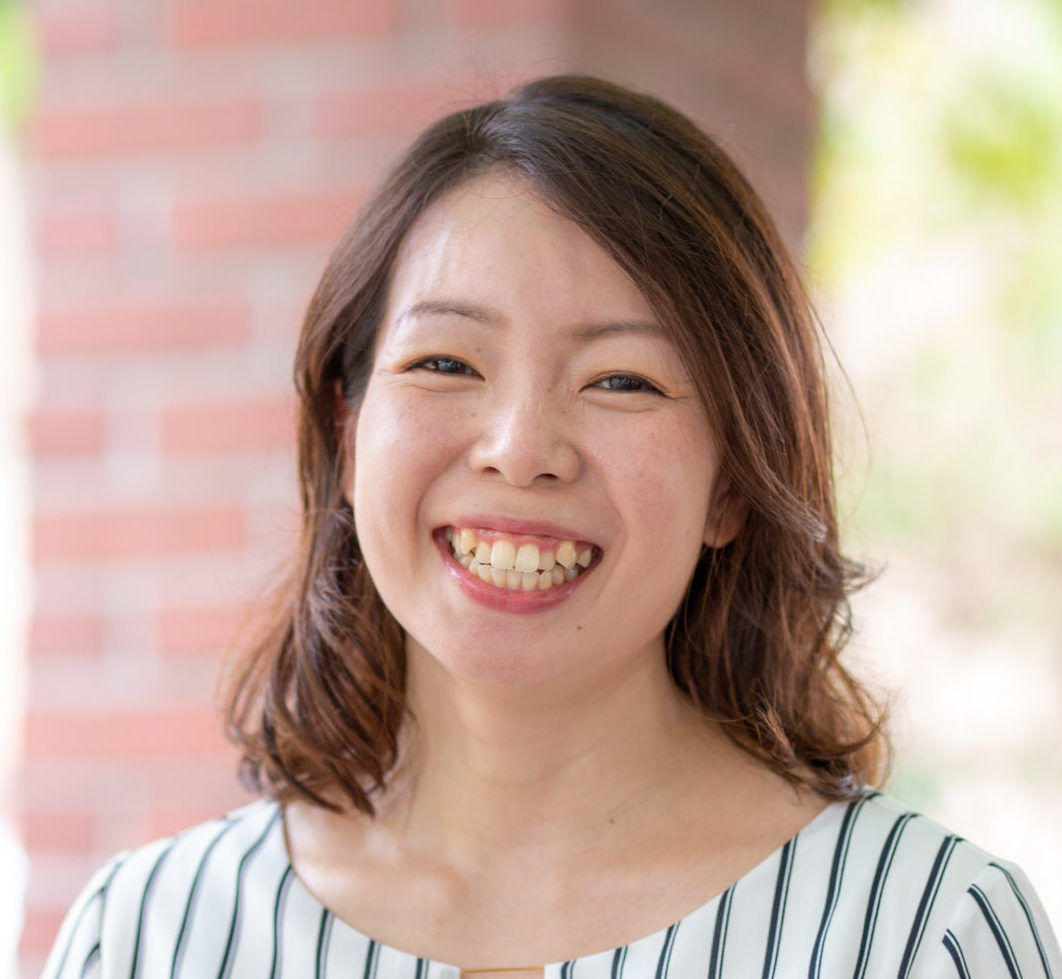 なつこ
そうだね。おうち時間(じかん)でついつい食(た)べすぎちゃうね。
Sodane. Ouchi jikan de tsuitsui tabesugichaune.
True. I can't' help having snacks as we have longer stay-home time than usual…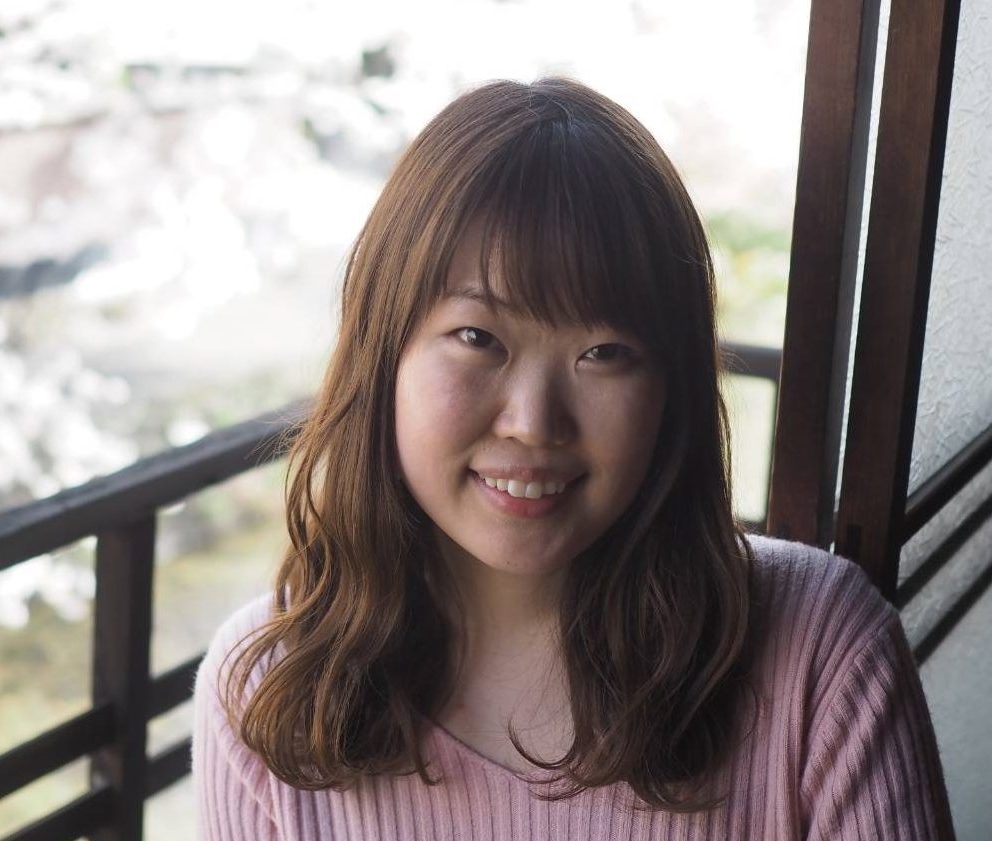 あや
最近(さいきん)は毎日(まいにち)通勤(つうきん)してる?
Saikin wa mainichi tsuukin shiteru?
Do you still commute everyday?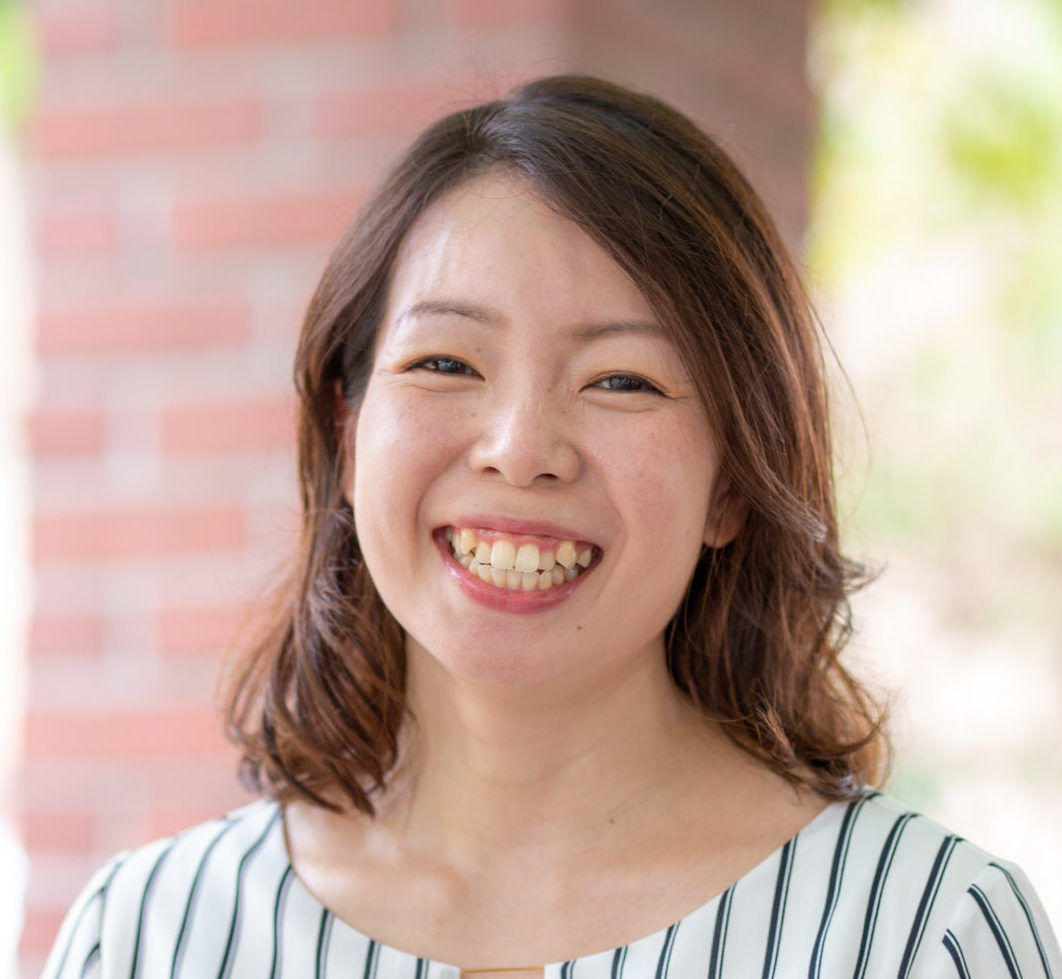 なつこ
ううん。基本(きほん)週3日(しゅうみっか)は在宅勤務(ざいたくきんむ)かな。
Uun. Kihon shu 3 kai wa zaitaku kinmu kana.
No, I work from home 3 times a week usually.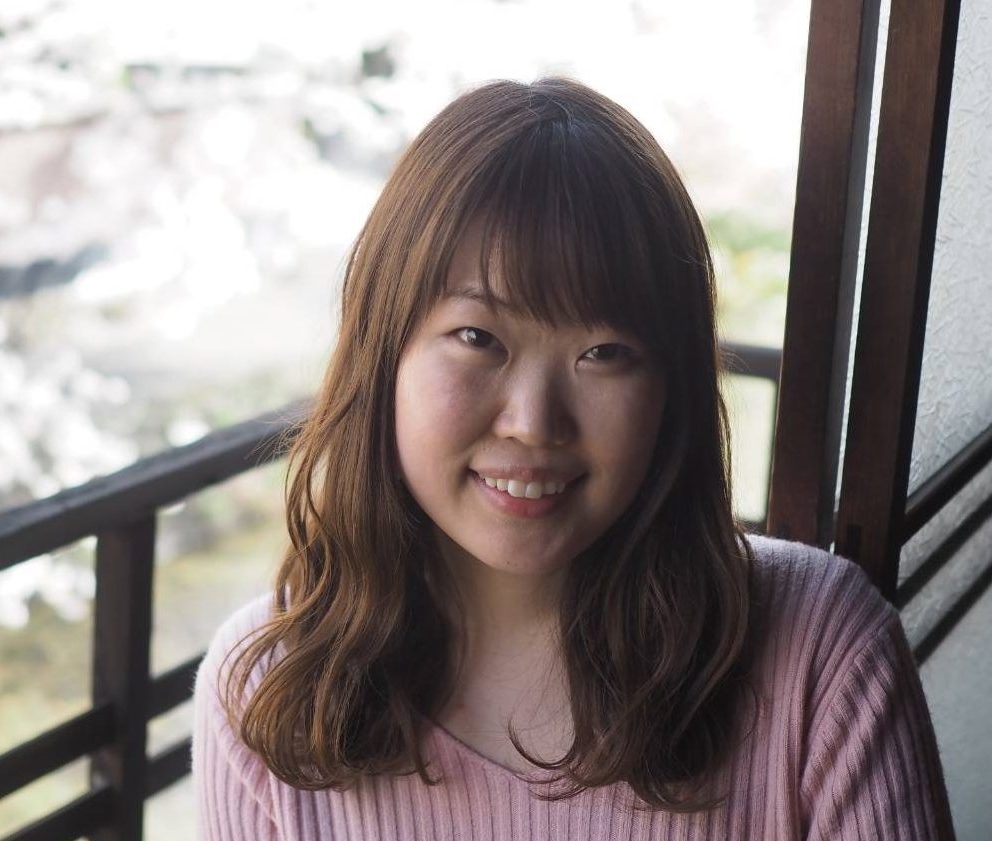 あや
いいね。打(う)ち合(あ)わせは全部(ぜんぶ)リモートで参加(さんか)してるんだね。
Iine. Uchiawase wa zenbu rimoto de sanka shiterun dane.
Great. You join meetings remotely then.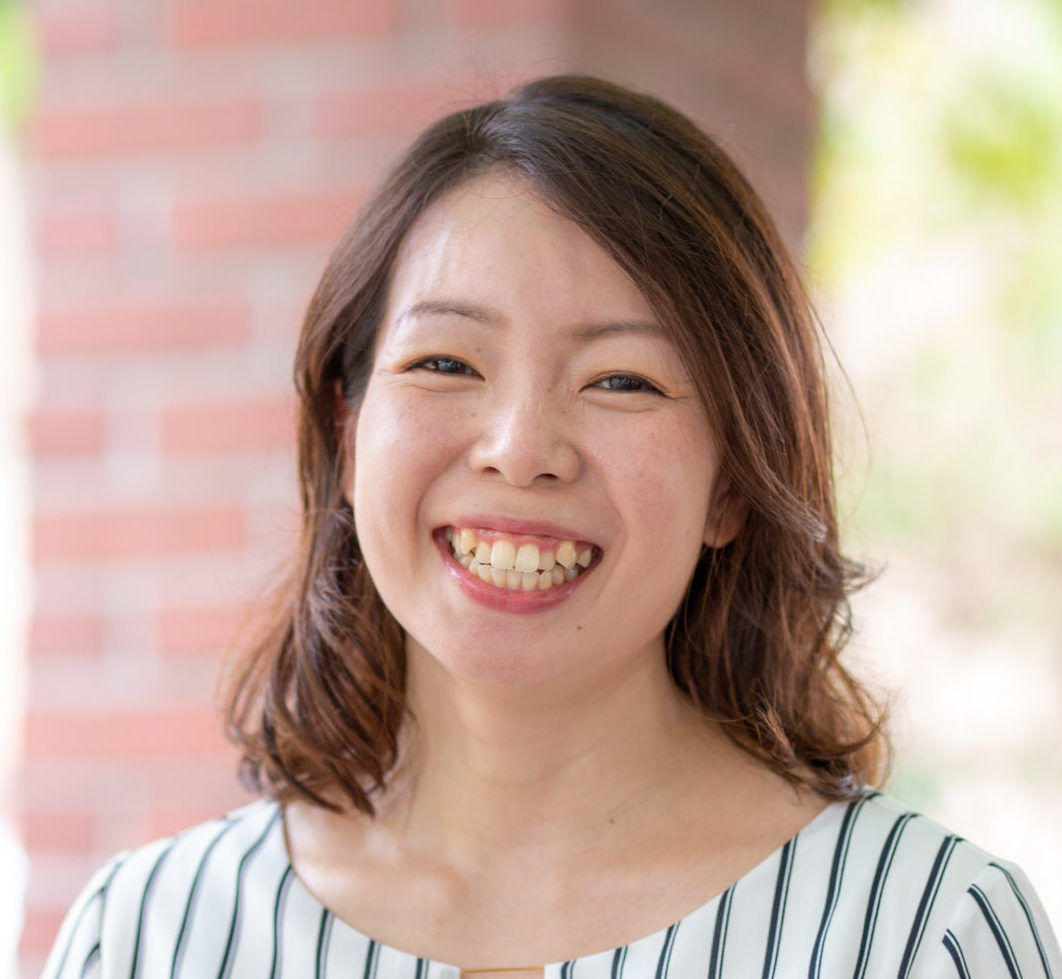 なつこ
正直(しょうじき)、仕事(しごと)に集中(しゅうちゅう)しやすいよ。
Shoujiki, shigoto ni shuuchuu shiyasui yo.
Yeah. Honestly, I can concentrate easier on my own work.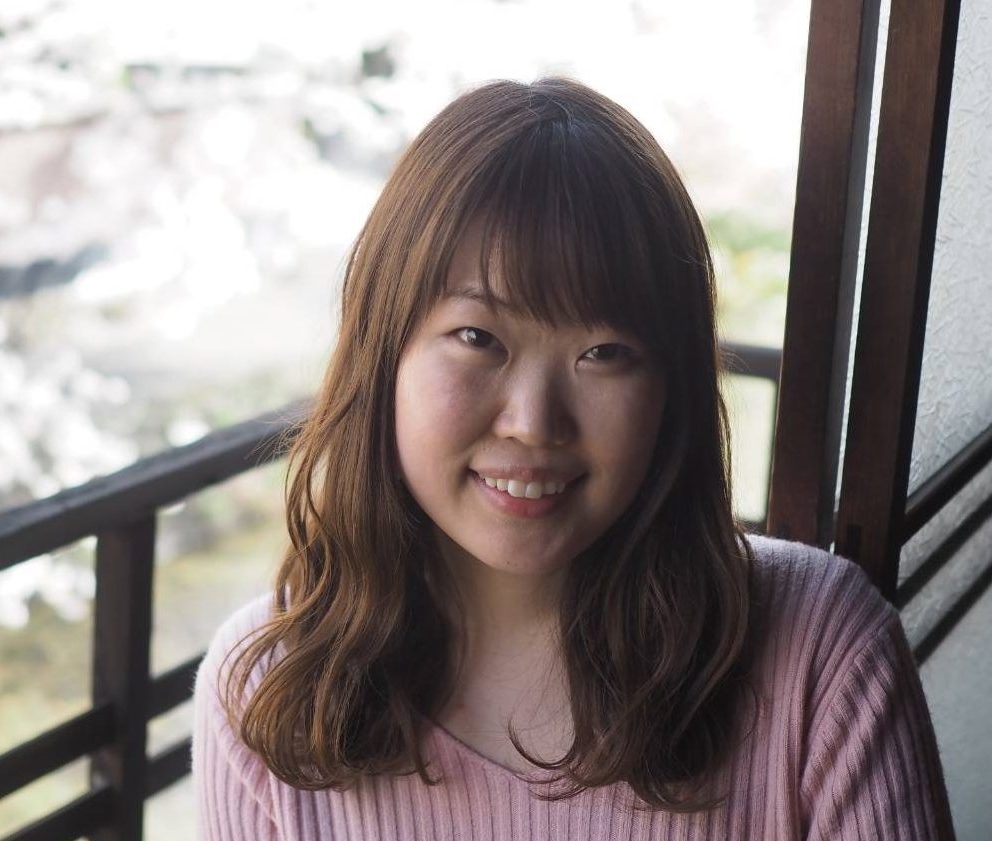 あや
なるほど。新(あたら)しい生活様式(せいかつようしき)も悪(わる)いことばかりじゃないね!
Naruhodo. Atarashii seikatsuyoshiki mo waruikoto bakari ja naine!
I see. I guess not all "new normal" isn't bad!
外出自粛 gaishutsu jishuku




– self-isolation

/

self-quarantine
This phrase has been widely heard and used after pandemic in Japan, like other countries.
ex.) 東京では、週末の外出自粛指示が予定されている。
Tokyo dewa, shuumatsu no gaishuku jishuku shiji ga yotei sareteiru.
In Tokyo, a quarantine order by the government is planned for the upcoming weekend.
おうち時間 ouchi jikan
– stay-home time
You could also use katakana Japanese
ステイホーム "Sutey Ho-mu" (Stay home) like in English.
在宅(勤務) / リモートワーク zaitaku (kinmu) / rimoto wa-ku
– work from home
Zaitaku kinmu (you can shorten it as "Zaitaku" to speak in a more frank way)
is to work from home remotely.
It has surely been a new standard in Japan just like in other countries.
リモートで rimoto de
– remotely
As you could imagine, the origin of this word is an English word "remote".
ex.) リモートで面接を受けた。
I had a remote interview. / I had an interview remotely.
新しい生活様式 atarashii seikatsu yoshiki
– new normal, a new lifestyle after pandemic*
As it says "new normal" in English,
this phrase in Japanese has been also very frequently used by the media.
It describes how we have to change the way of our living
to fit in a new lifestyle with the virus.
まとめ -Summary –
外出自粛(gaishuku jishuku)- quarantine
おうち時間(ouchi jikan)- stay-home time
在宅勤務(Zaitaku kinmu) / リモートワーク(rimo-to wa-ku) – work from home
リモートで(Rimo-to de)- remotely
新しい生活様式(Atarashii seikatsu youshiki)- new normal, a new lifestyle after corona pandemic*
Hope you liked the contents!
How have you changed your lifestyle with new normal?
Please leave your comment in Japanese below!
Also, if you have any specific topic you want us to post,
please leave a message!
またね〜!See you soon!