For those of you who are tired of studying Japanese
from your minna no nihongo,
and willing to speak more natural Japanese like natives,
you clicked on the right page!
We post natives' casual conversation skits for you
to show how Japanese people talk in real life.
There are useful key phrases you can try just from tomorrow.
Enjoy!
---
Situation
Today, it seems like two good friends Natsuko and Aya
beautifully reunited after a couple of years.
Let's see what they are going to say! 🙂
Conversation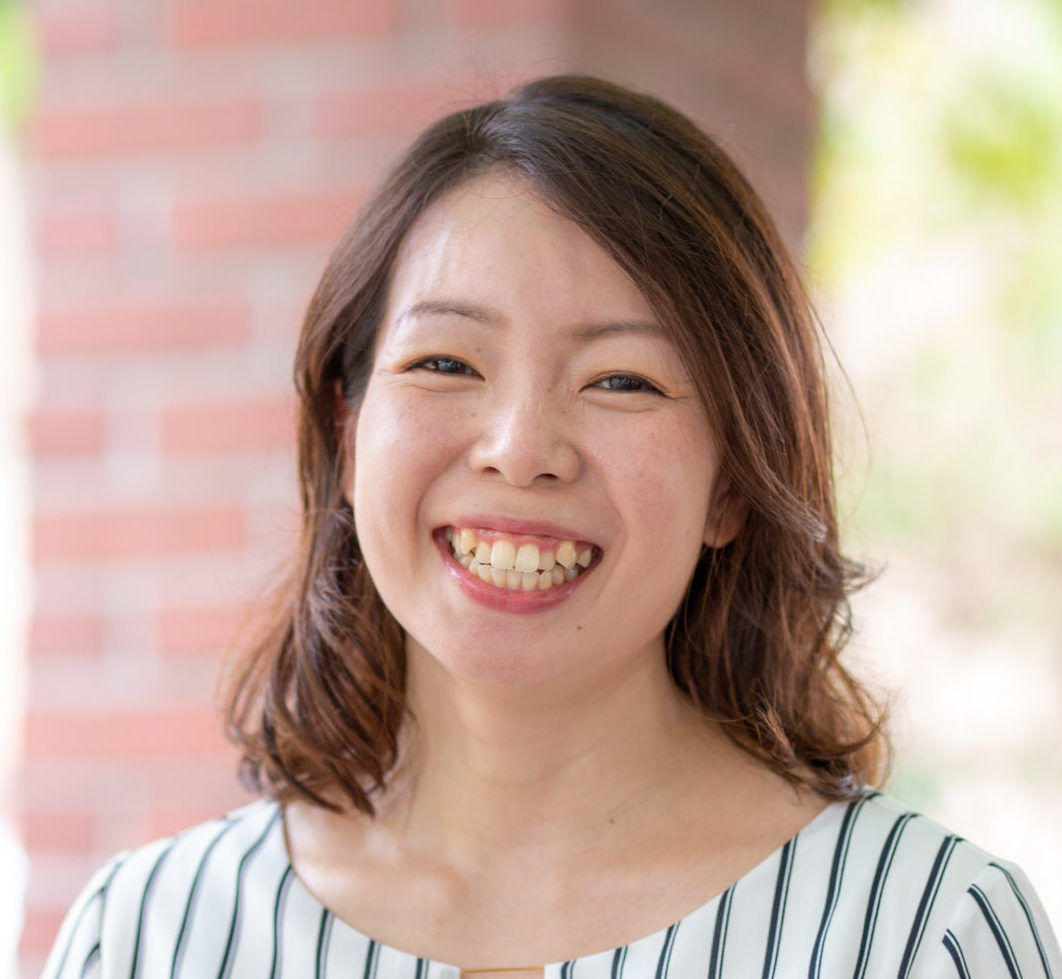 なつこ
Waah Aya-chan, Genki? Hisashiburi!
Oh wow, hi Aya! How are you? it's been way too long!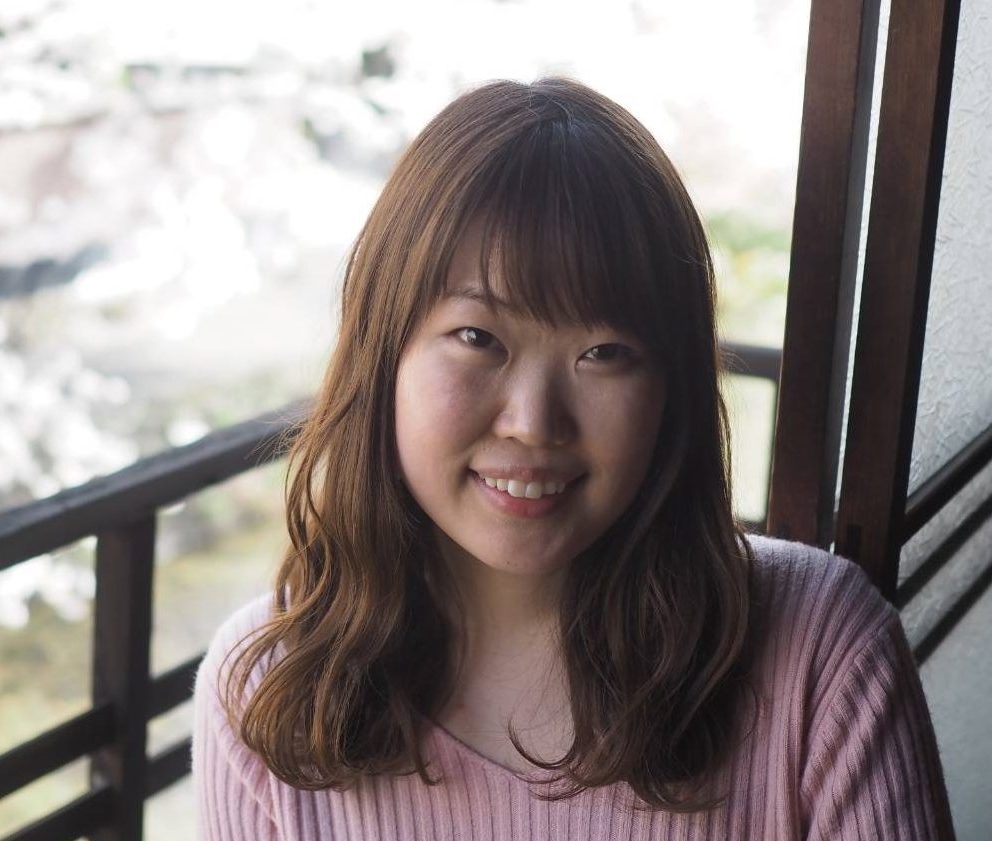 あや
本当に、やばい!元気だよ!会えるのすごく楽しみだった!
Hontouni, yabai! Genki dayo. Aeruno sugoku tanoshimi datta!
It really is! It's crazy! I'm great, I was so excited to see you!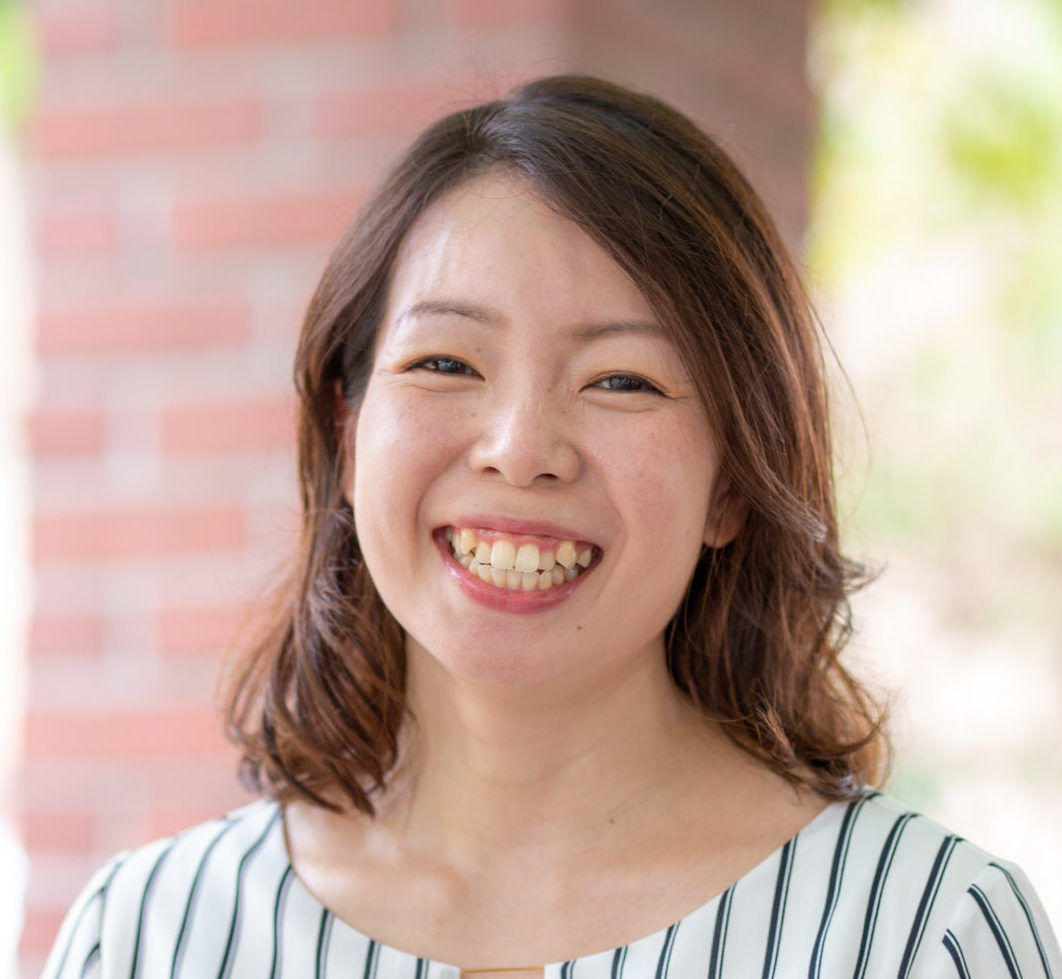 なつこ
Watashi mo. Saigo ni atta no itsu dakke?
Me too. When was the last time we saw each other?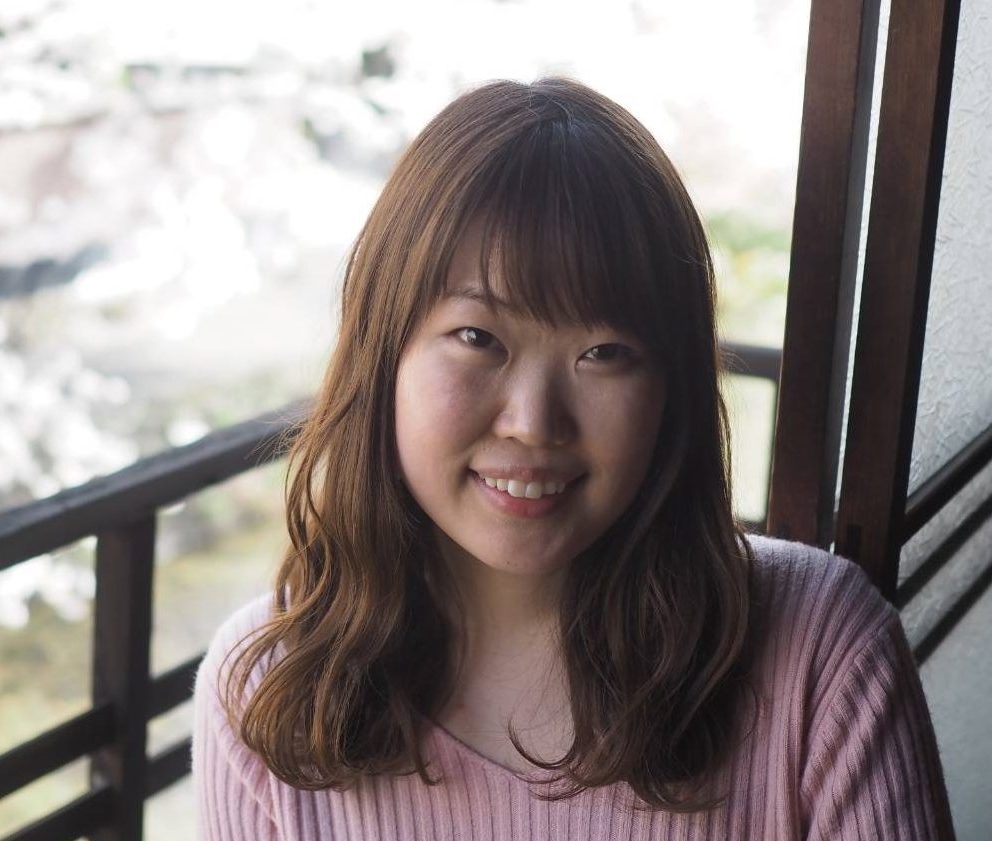 あや
Eetto…Aiko no kekkonshiki janai?
Umm…It was at…Aiko's wedding, wasn't it?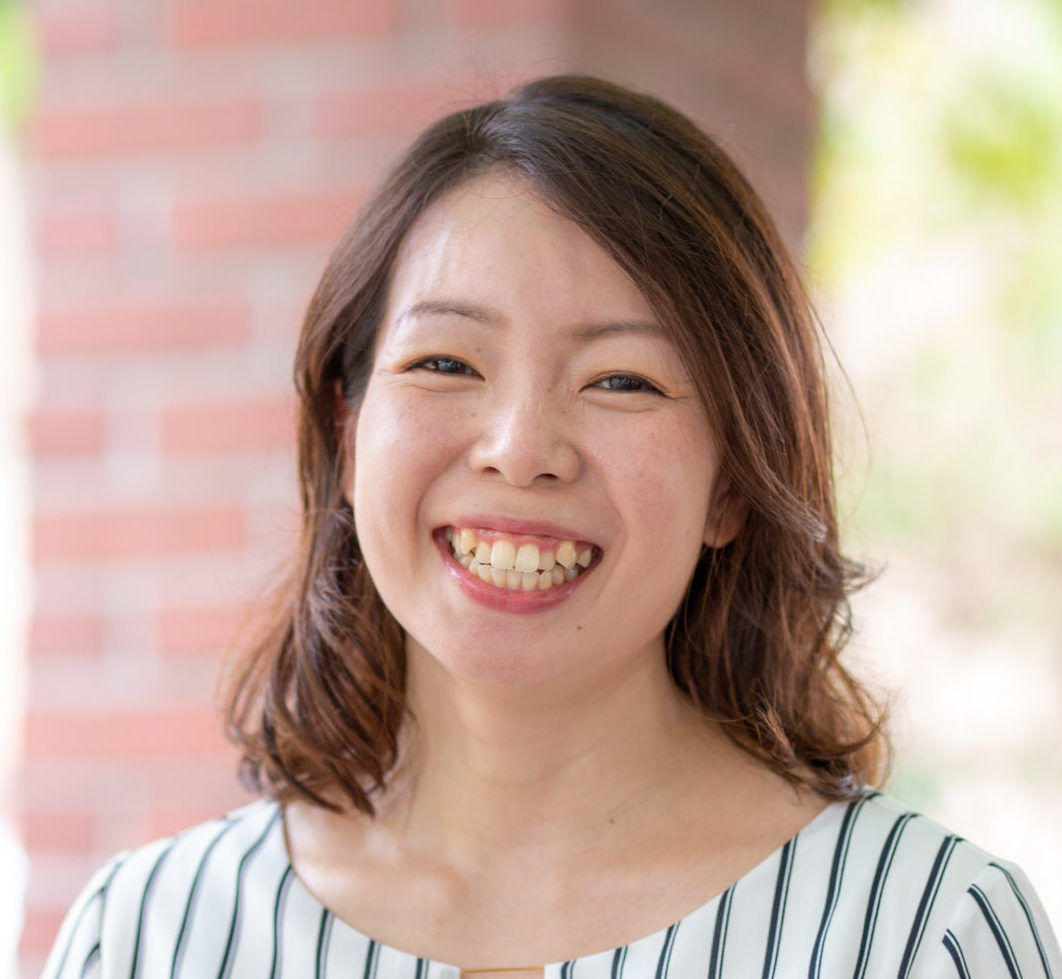 なつこ
Arienai...2nen tatta no? Attoiuma dane.
No way…! it's been 2 years!? Time flies.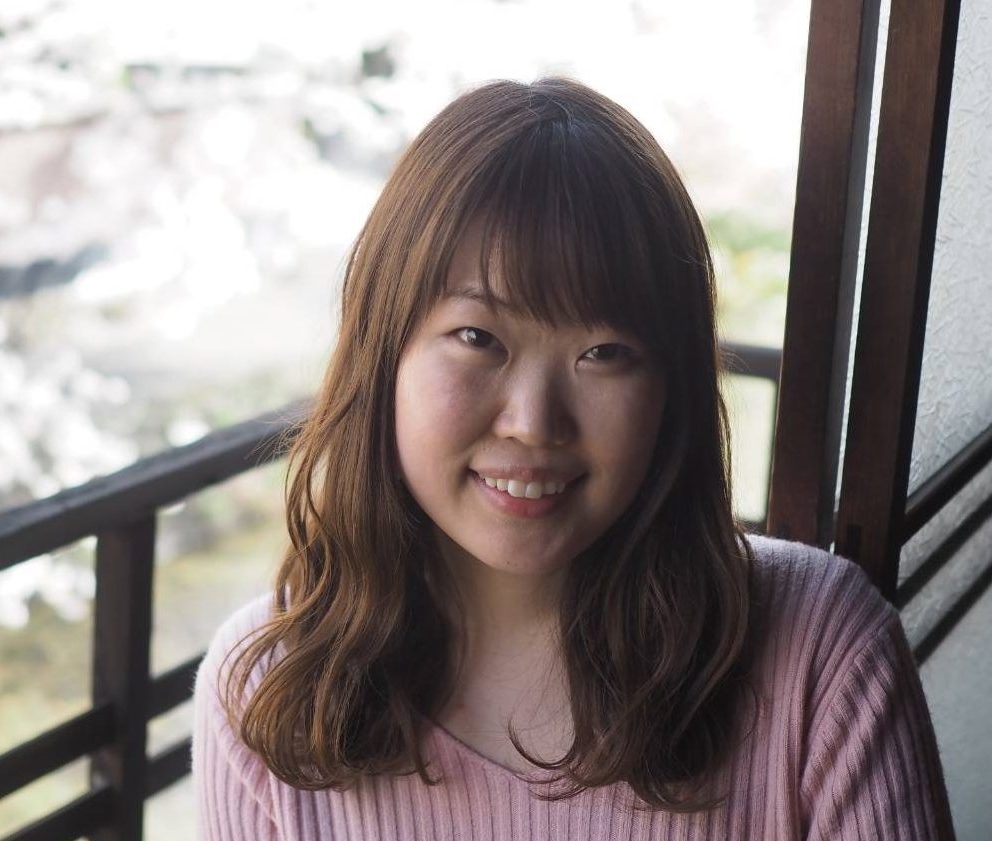 あや
Honto honto. Aiko mou okaasan damon ne.
It really does. No wonder she's already a mother of an adorable girl now!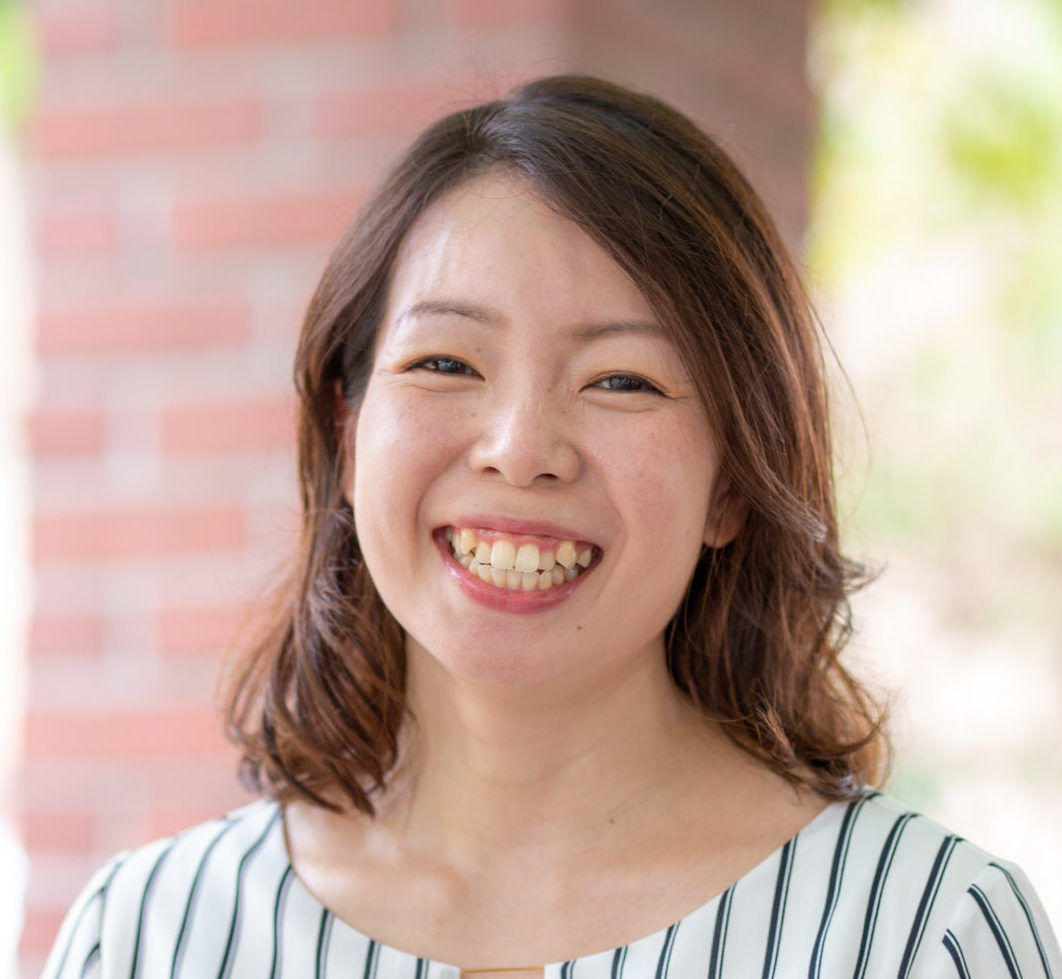 なつこ
Tashikani! Sorede, Aya wa saikin dou?
Definitely. So, Aya, How's your life?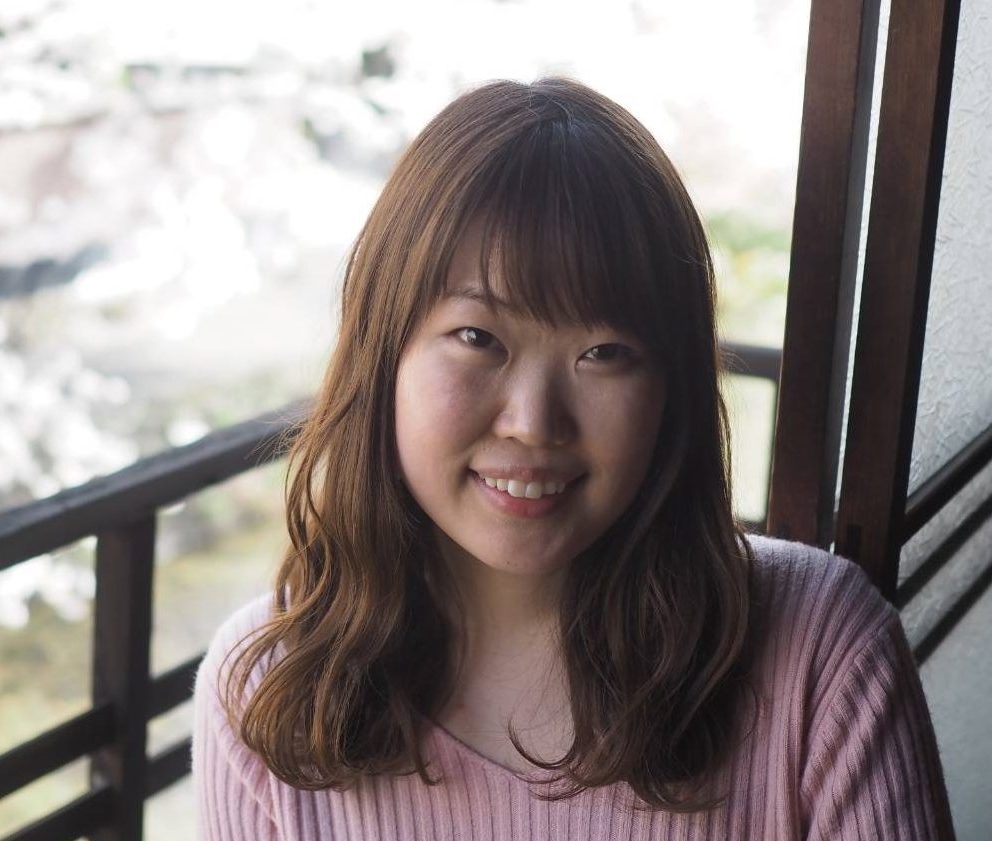 あや
めっちゃ話すことある!とりあえずそこのスタバ入ろう!
Meccha hanasu koto aru! Toriaezu soko no sutaba hairou!
So much to talk about. Anyway, let's just get in Starbucks over there!
Key Phrases
やばい Yabai – It's crazy!
Yabai is a very casually used phrase
as you are expressing an overwhelmed feelings
in both positive and negative ways.
In the conversation,
it's used to express excited and emotional feelings
to finally see a friend after a long time.
However, you could also use it as :
ex) やばい!宿題わすれた!
  Yabai, shukudai wasureta.
  - Oh my, I forgot my homework.
Since it is a slang word,
we recommend you to use the phrase only with your close friends,
just to be safe.
ありえない Arienai – No way!
It literally means "there is not a possibility" or "it can't be true".
Perfect to use when you cannot believe what you hear, see or experience.
あっという間 Atto iu ma – Time flies (like a flash)
Literally translated as "in a blink of an eye", "in a flash".
In the conversation,
it is used to describe how fast the time passes by, like a flash.
最近どう? Saikin dou? –

What are you up to?
It is sligtly similar to "元気ですか?" – How are you?,
but can be more frankly used
to ask a person how they are up to lately.
とりあえず Toriaezu – Anywa

y
とりあえず has various meanings depending on the situations.
In the conversation above, it means "anyway".
If you use it at a restaurant when making an order like
「とりあえずビールで / Toriaezu bi-ru de.」
that means "Start off with beer, or "Beer for now".
まとめ Summary
やばい - It's crazy!
ありえない - It can't be true!
あっというま – Time flies!
さいきんどう? – What are you up to?
とりあえず - Anyway
Hope you enjoyed this article!
We will be posting new contents regularly from now on,
so please look forward to it!