みなさん、朝ごはんは何を食べますか?
Minasan asa gohan wa nani o tabemasu ka?
What do you eat for breakfast?
I always eat Natto, rice, miso soup for breakfast because it's nutritious and easy to make!
Many students have asked me what natto looks like and what the best way to make it, so here it is!
I made a video me making natto breakfast.
There are so many kinds of natto!
Only the ones made by mizkan company, there are 22 different kinds of natto!
You can see how popular natto is among Japanese people.
A lot of people say Natto is stinky.
But there is no-smell Natto sold at supermarkets, called
におわなっとう(Niowa-natto)
The name comes from
におわない(niowanai : not stinky)
and
なっとう(natto), hahaha!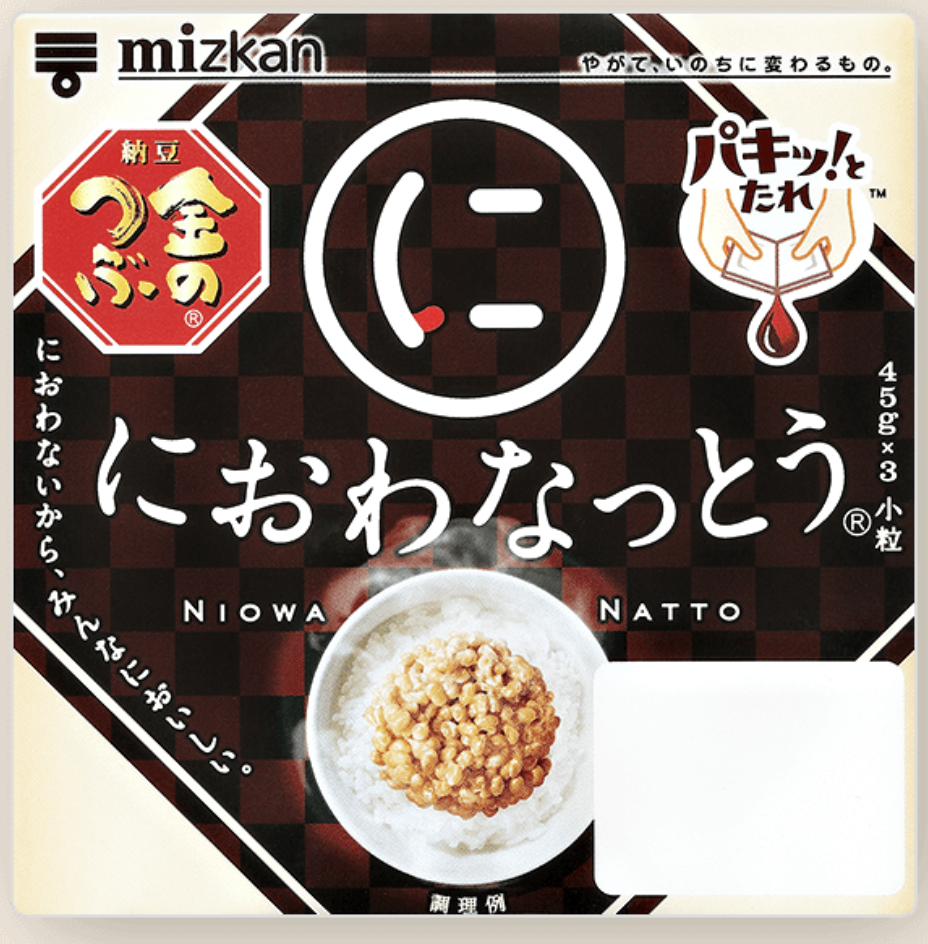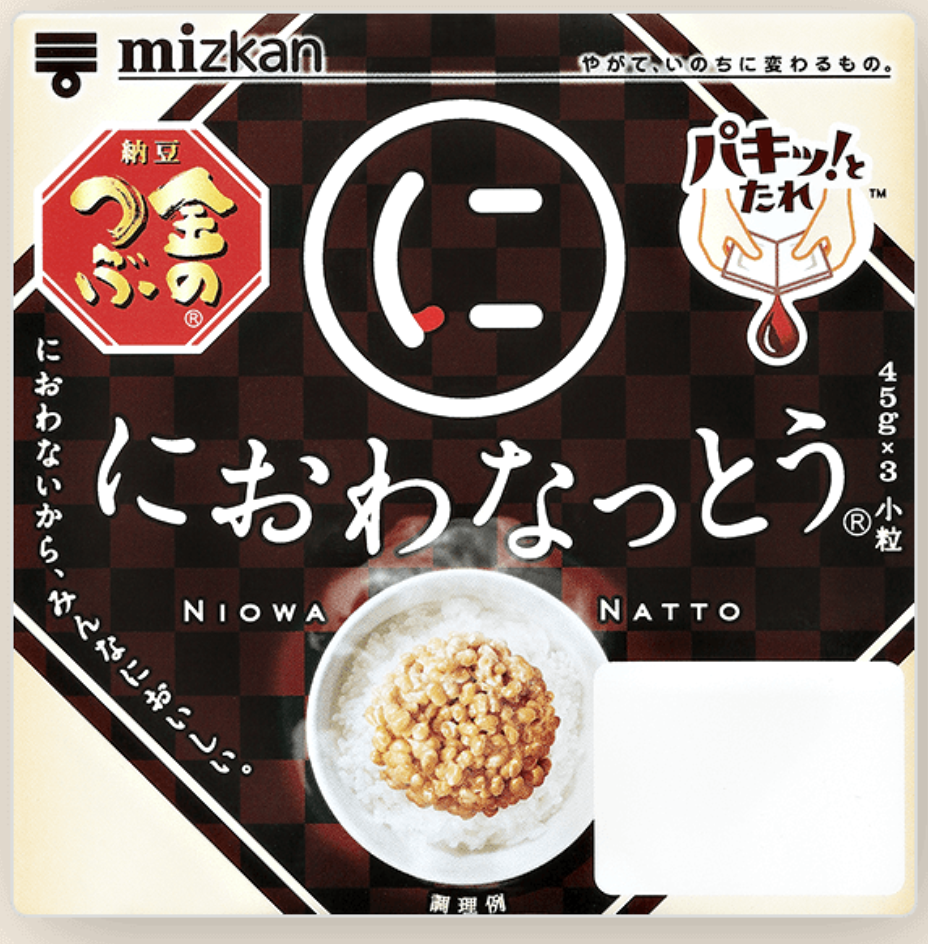 If you don't like the natto's strong taste, please do try eating with egg yolk.
It makes the natto milder and easier to eat.
(Unless you hate eating raw eggs)
People put different things in Natoo.
I personally like to add ねぎ(negi / green onions) and Japanese ginger called みょうが(Myouga)as in the video on instagram.
I also put kimchi or yum potato in it sometimes.
Putting natto on tofu is good as well.
Next time you find natto at grocery stores, please try eating it with my style!
You'll love Natto!
There are so many people posting their original natto recipes.
My favorite website is the one made by mitsukan company, which sells natto.
You can go visit their website by clicking the picture below.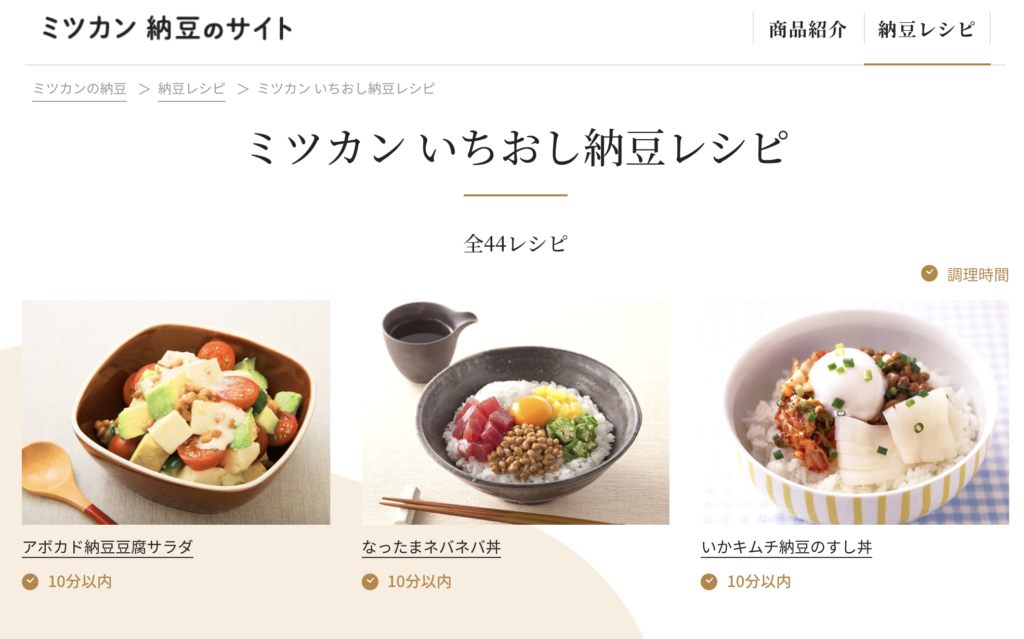 If you create your own natto recipe, please share it with me!